Main content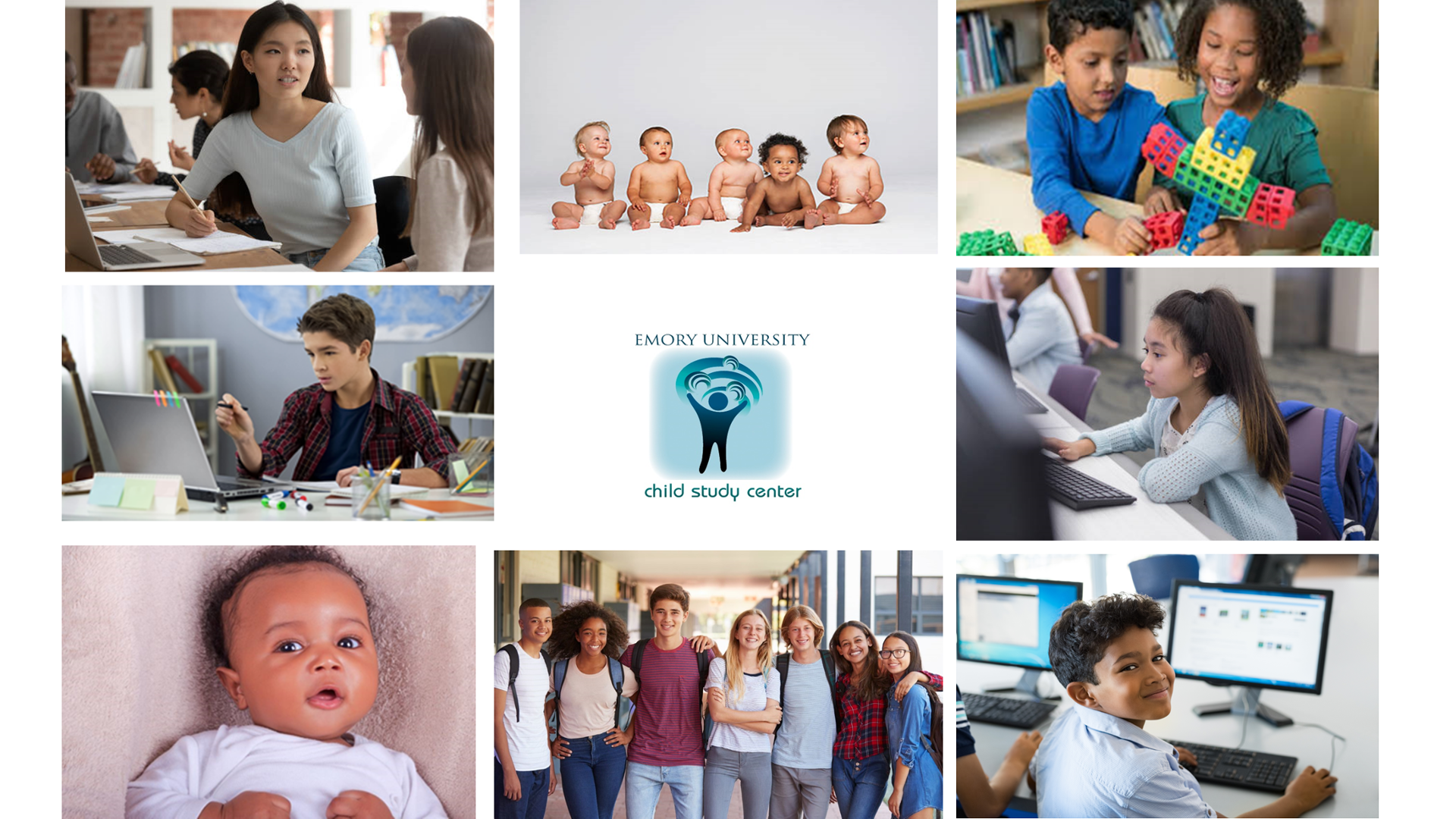 A Fascinating World of Research
---
Due to the COVID-19 pandemic, we have moved our studies online. You can now participate from the comfort of home and continue to be a part of our engaging research.
Have you ever wondered...

What does my child think about?
How does my child think?
How does my child remember?
How does my child grow?
How does my child change as he/she gets older and move from one developmental stage to the next?
At the Emory Child Study Center, we love introducing children, aged infant to 17 years, to the fascinating world of research and with the help of you and your child, we can discover answers to these questions and more.
Participating Research Labs
The Child Study Center is comprised of seven research labs that study language, learning, memory, and work to answer questions, such as: how do children understand space and numbers? What role does the brain play in child development?
Our labs are directed by a Department of Psychology faculty member and are staffed by child study professionals as well as graduate and undergraduate students who are closely supervised by our faculty and professional staff.
Does the Child Study Center offer therapeutic services? For parents seeking information about therapeutic services for their children or family, please contact the Emory Psychological Center at 404-727-7451. A range of diagnostic and therapeutic services may be available for emotional and educational difficulties in children, adolescents and adults.
Children Play While We Study
Our research labs watch and interact with both children and parents.  Staff will ensure that the studies take the form of games.
Some of our ongoing studies involve children interacting with different types of toys, playing word games that determine how kids learn to associate words with meanings, and exploring cognitive and behavioral development in infants and young children.
As a thank you for participating in our studies, every child receives a giftcard to a local merchant.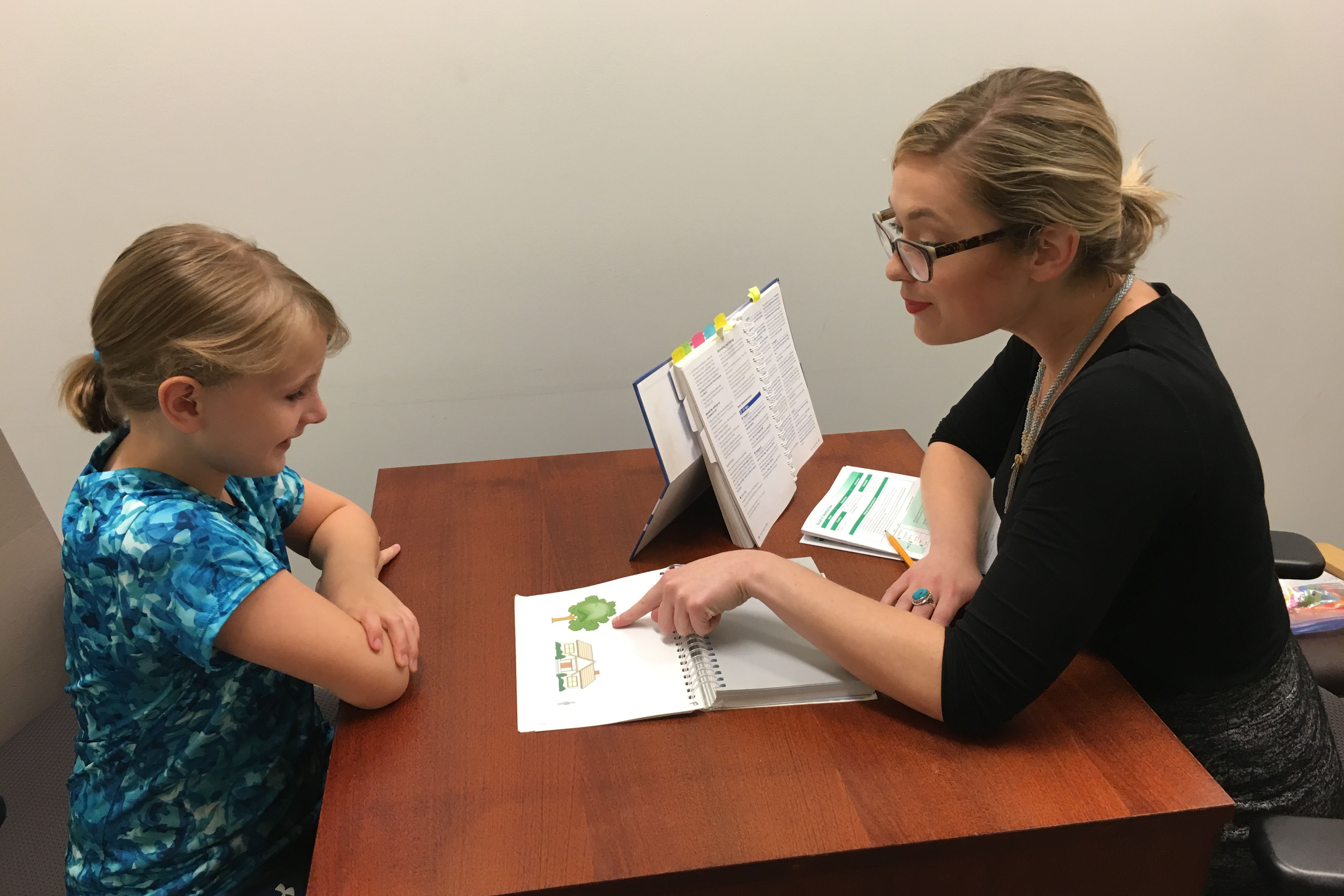 Interested in Participating?
Signing up or expressing your interest in participating in a study does not obligate you to participate in a study.
Providing your information allows us to contact you with the details of a specific study when it is happening. Because our studies focus on infants and children at particular ages, several months may pass before we contact you.
Your information is kept safe and confidential and is only shared with study personnel. Your researcher can explain lab confidentiality more thoroughly when you meet.